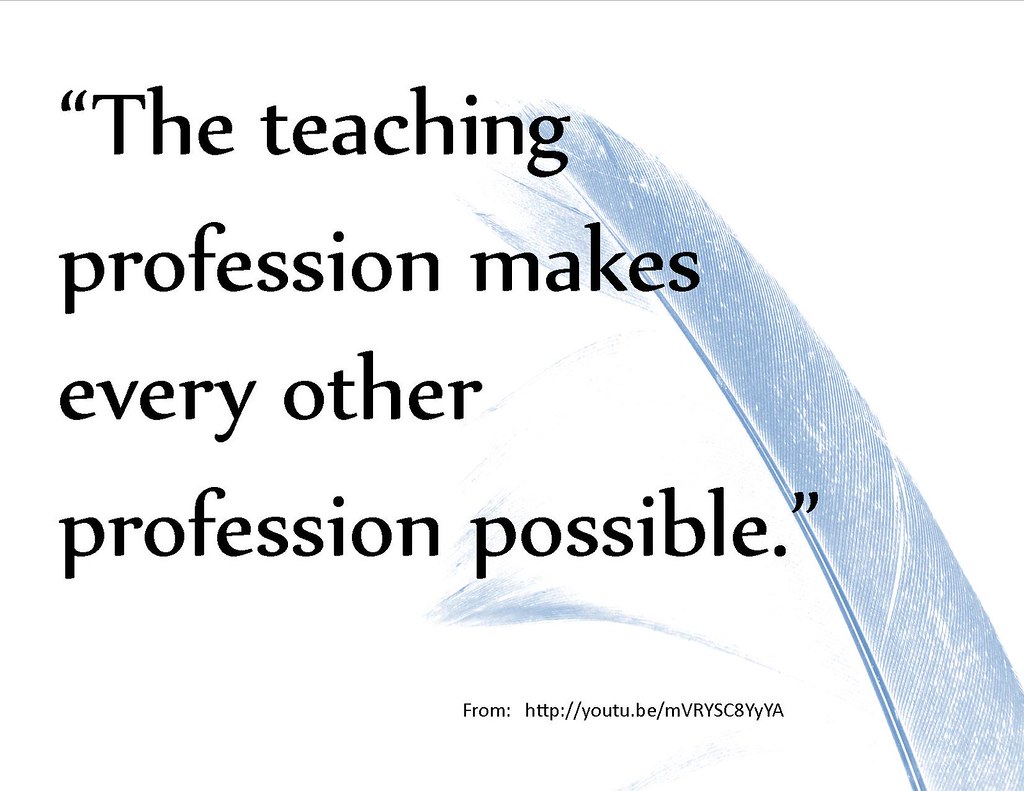 Career Opportunities at South Harrison
South Harrison is always looking for people who are passionate about education. Potential employees must value collaboration and share a commitment of putting students first as we prepare them for a successful future in our community and the world.
South Harrison has a culture of tradition, community, and caring. New employees are welcomed in all of our eight schools. Once they join our school community they are supported with mentoring, professional development, collegiality, and continued opportunities to grow.
South Harrison Community School Corporation (SHCSC) provides equal employment opportunities (EEO) to all employees and applicants for employment without regard to race, color, national origin, sex (including sexual orientation and transgender identity), disability, age, religion, military status, ancestry, genetic information (collectively, "Protected Classes"), or any other legally protected category. This policy applies to all terms and conditions of employment. SHCSC expressly prohibits any form of unlawful employee harassment based on race, color, religion, gender, sexual orientation, gender identity or expression, national origin, age, genetic information, disability, or veteran status. Improper interference with the ability of SHCSC employees to perform their expected job duties is absolutely not tolerated.